Home, Sweet Home

Biography:
Sweet Home Alabama

The D.W. Griffith Years

Escaping "Poverty Row"

Bibliography:
Contemporary Articles

Obits & Secondary Sources

Film Reviews:
The Silents 1909-1910

The Silents 1911-1915

The Silents 1916-1927

The Talkies 1929-1932

The Talkies 1933-1934

The Talkies 1935-1936

Other Stuff:
Walthall Hollywood Sites ***NEW***
Memorabilia

Links/Contact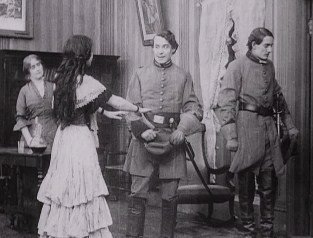 The proud Confederate before the shutters closed.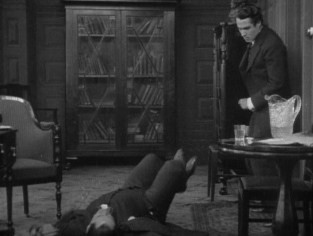 One blow K.O.!